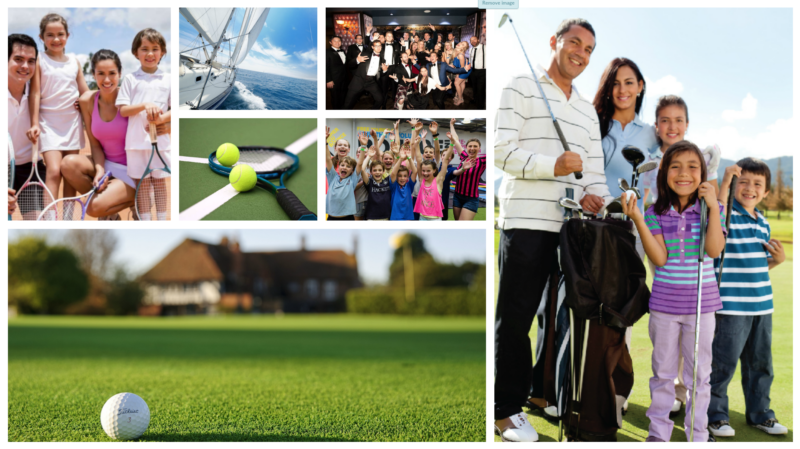 Shanna Bright is the founder of Bright Life Media and Private Clubs Online. Shanna began her career in private clubs as the Member Relations Director at the City Club Los Angeles. Following her award-winning tenure at City Club, Shanna moved overseas, spending five years in Japan teaching English before landing in Vietnam. It was there she served as the Sales & Marketing Director of a boutique hotel group, with properties in both Vietnam and Laos. Her stint in Vietnam began in December of 2008, just moments before the global economic crash. This is when she learned to embrace digital communication channels to re-engage travelers and maintain revenue streams. Shanna returned to the US in 2011 and began a new adventure in entrepreneurship.
As Founder of Private Clubs Online, Shanna has spoken with several CMAA Chapters across the nation, and has presented at national conferences for CMAA, ACCP (Association of Club Catering & Event Professionals), and PCMA (Professional Club Marketing Association). She presented "Happy Kids Make Future Members" at the 2020 CMAA World Conference and Club Business Expo, right before the world shut down. In September of 2020 she was asked back to the 2nd Annual CMAA Communications Summit where she virtually presented Say Cheese!: Capturing Quality Photos and Video of Member Events. Internationally, she's had the pleasure to speak at the Asian Club Managers Conference in Hong Kong 2019 and conduct a workshop with the Canadian Society of Club Managers in 2021.
When the world went into lockdown in March of 2020, Shanna teamed up with Lynne LaFond DeLuca of the ACCP to offer guidance and support to private club professionals. The webinars turned into the Friday Forums, a weekly gathering of managers and directors from all club departments. The Friday Forum discussions focused on re-thinking operations, member engagement, and the way forward to a better normal. Friday Forums appealed to over 800 professionals representing more than 500 clubs across the US and internationally. In 2021, the Friday Forums became Tuesday Talks, a monthly gathering which still offers the actionable advice and highlights best practices in the industry.
Shanna has provided consultation, education and training to hundreds of clubs in the US. She empowers private club professionals to drive revenue and retain members through strategic member communication and events.