Master Classes Coming Soon!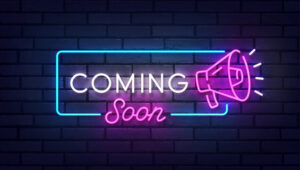 New and advanced, online education for your management team, the 2022 Member Communication Master Class and the 2022 Member Retention Master Class will launch SOON. Look for the details in the weekly Friday Fun email and special announcements. The Master Class is a comprehensive online course which provides everything you need for Member Engagement, Member Communication and Member Retention in 2022. Can't wait for your participation! Stay tuned!
Mini Courses Online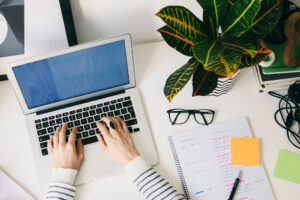 Mini Courses will cover essential topics with just a lesson or two. Create Engaging Content and Take Tantalizing F&B Photos will be the first to launch – soon! Stay tuned!
New Membership Program!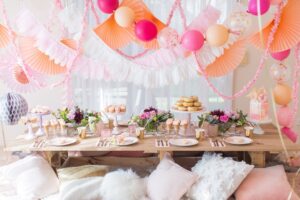 The Private Clubs Online Membership will launch soon! Stay tuned!