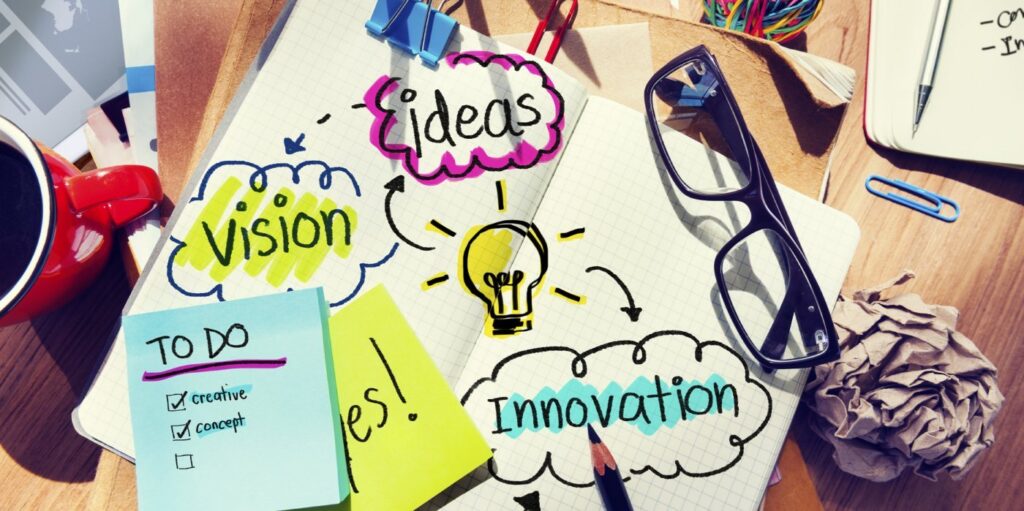 Tuesday Talks
Trailblazing the future of private clubs
Next Session: Tuesday, September 14, 2021


Topics for discussion:
Planning for the Holidays
Labor Day Review – Who did it best?
Ideas, Fun Events, Collabs and Pop-Ups
…and so much more!!!
Tuesday Talks is the second Tuesday of every month in 2021
12pm Pacific | 2pm Central | 3pm Eastern




Plan for a 60 minute session
Through the weekly Friday Forum in 2020, Lynne and Shanna built a community of private club managers from every department, club leaders who are asking tough questions, finding solutions together, and learning best methods for navigating our current path. Ours is a community of support, collaboration, and experience.
Collectively, we have more knowledge, know-how and determination to see ourselves through these uncertain times. We are stronger together! We don't know what each day will bring us, what will happen each week, but we do know that on the second Tuesday of the month, we can break down the recent events, share best practices, brainstorm and discuss how to move forward with member and employee relations and retention at top of mind.
Now is the time to band together, and jump the hurdles life is placing before us. Now is the time to create a better normal for the future of our clubs. Now is the time to sit down with us and have a chat in Tuesday Talks. Together, we will trailblaze the future of Private Clubs!
$47
one session
Participate in the next
Tuesday Talks
Receive the recording, slides and information from this single session
$47
monthly
Participate in all
Tuesday Talks
Receive all the recordings, slides and information with your Tuesday Talks subscription plus special updates and reminders
All Tuesday Talks Participants Receive:
60-Minute, Monthly online session with Clubs across the US: Education & Guidance + Open Discussion + Best Practices!
Second Tuesday of each month at 12:00pm Pacific
A community of private club professionals to connect with, support, share ideas with and keep pressing on!
Subscribers will be automatically billed each month and receive reminders and updates so you never miss a beat!
After registering, you will receive a confirmation email containing information about joining the meeting.
Your registration fee/subscription is for your club. Your team members can join you in the session.
Participants/Subscribers will receive a follow-up email with recording and slides and any resources or handouts discussed.
• Once your registration is complete, Shanna and Lynne will contact you to welcome you to Tuesday Talks and provide further details.
• For more information, contact Shanna Bright shanna@privateclubsonline.com or Lynne LaFond DeLuca lynne@theaccp.com.
Please note that Private Clubs Online is a program of Bright Life Media. Payment will be made to Bright Life Media.