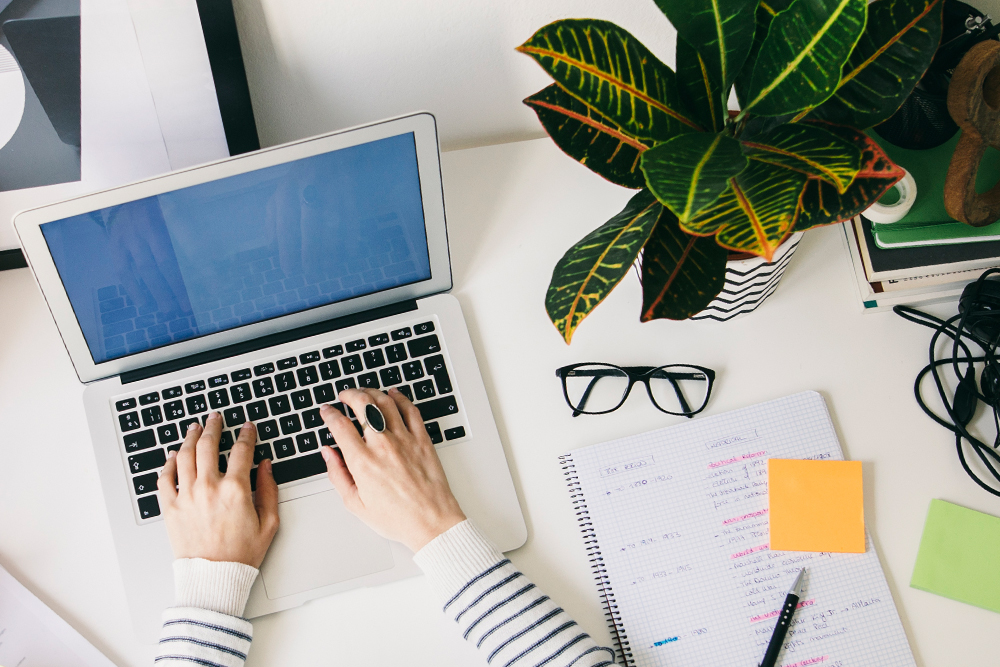 Check out these NEW webinars! 
Hot topics to address what's happening now…
Save
Save
Save
Save
Save
Save
Save
Save
Save
Save
Save
Save
Save
Save
All Webinars are scheduled on Wednesdays
Live sessions begin at 12:00pm PDT
Webinars run about 45 minutes or up to an hour if everyone is feeling chatty
Each webinar is $47.00
September 29, 2021
Creativity Boost
Are you feeling a little burnt out? Just floating through your weeks with barely a day off? Are you planning all your events last minute? Not sure where you are going to get ideas a month from now? Longing for inspiration? Take a breather with me and get a much needed boost of energy, creativity and motivation!
October 20, 2021
Crisis Communication Post-COVID
If one there is one thing COVID taught us, it is that we need to have a crisis communication plan. During 2020 and into 2021, we have been operating in limbo, with club operations teetering between closures and "Welcome back!" With most clubs operating at full capacity (or over capacity with very enthusiastic club members making up for lost time), we need to have a plan in place before another variant of COVID strikes or a natural disaster, or… We need to be prepared. In this 1-hour webinar, we will learn about the key elements needed for an effective crisis communication plan. We will also feature examples from clubs which communicated well during the global pandemic and add those best practices to our crisis communication plan.
October 27, 2021
The Power of the Pop-Up Event
Pop-up events come in a variety sizes, shapes and levels of WOW. During our re-opening phases, pop-up events were a life-saver! Let's chat about how you can strategically use pop-up and spontaneous events from tastings in the bar to cooking demo, to a group lesson in golf or tennis to improve and increase member engagement. We'll also discuss why the element of surprise is key to a pop-up event success!
November 17, 2021
Member Event Trends for 2022
Let's take a look at what the year 2022 has in store for us and how best to plan out our member events. What event trends should we capitalize upon, and which trends need to be tweaked to make for better member experiences. We'll reserve time for open discussion and sharing of best practices among participants.
December 1, 2021
Communication & Marketing Trends for 2022 (ZOOM)
As you are planning your communication strategy for 2022, what trends do you need to be aware of which will help you improve your member connectivity? What's happening in social media? Are there new apps or software which can help you? Are there new marketing buzz words and tactics you need to know? Find out in this annual webinar. The last one of 2021! We'll also find time for a mini, digital holiday party. So dress in festive attire and get ready to win some prizes! You must be present and festively dressed to win!
Come prepared to participate! Private Clubs Online Webinars and ZOOM Sessions are all meant to be interactive, full of lively discussion on these helpful topics. Get the most out of each session by being an active participant.
Please note: All webinars and/or ZOOM sessions are $47. The webinar fee is per club. If you would like more than one person from your club to attend, please add their name and club email address in the "Additional attendees from my club" section and Shanna will complete their registration on your behalf. For ZOOM sessions, Shanna will provide the meeting information to you upon your registration.
After the live session, all registrants will receive a video replay of the webinar and in some cases, a handout which complements the presentation. As always, please send your club examples you would like included in the presentation to shanna(at)privateclubsonline(dot)com.