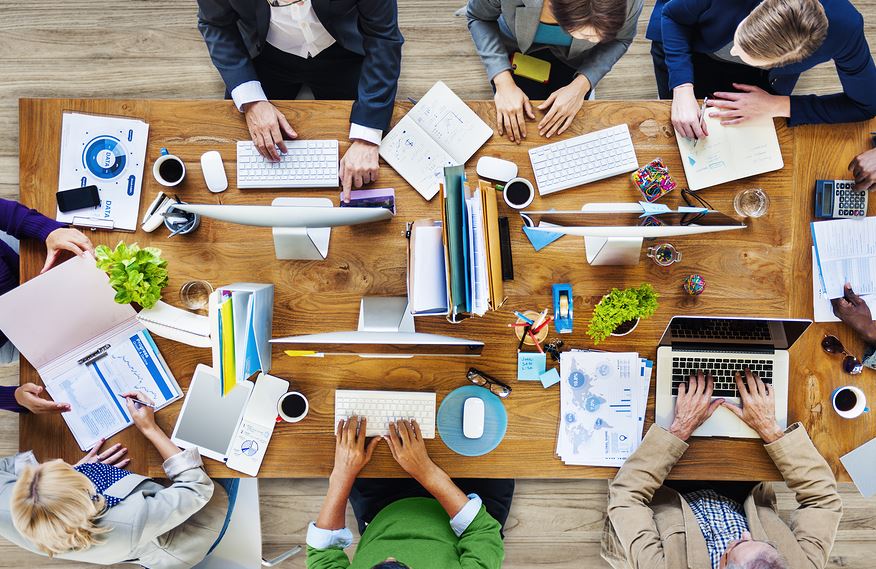 The 2017 Webinar calendar includes both complimentary Mini Webs, and Educational Webinar sessions.  Educational Webinars are designed to take a deep dive into a training topic, best practices and communication strategy. Mini-Webs are 30 minute, bite-size knowledge grabs and are always free. If you would like to suggest a webinar topic, please contact me! The 2017 schedule will follow as:
1st Wednesday of the month – Mini Web
2nd Thursday of the month – Educational Webinar
New! – Live, Encore Presentations (see below for dates, topics)
New! – Webinar Replays have been added. A great list! And a good option if you can't make the live session.
Save
Save
Save
Save
Save
Save
Save
Save
Save
Save
Save
Save
Save
Save
While everything should work properly, there may be a technical issue from time to time. If you are having a problem with the webinar order forms, please contact Shanna at 619-244-2400. Or you can send her an email. Thank you!
Make sure you've signed up for the PCO newsletters and webinar invitations.