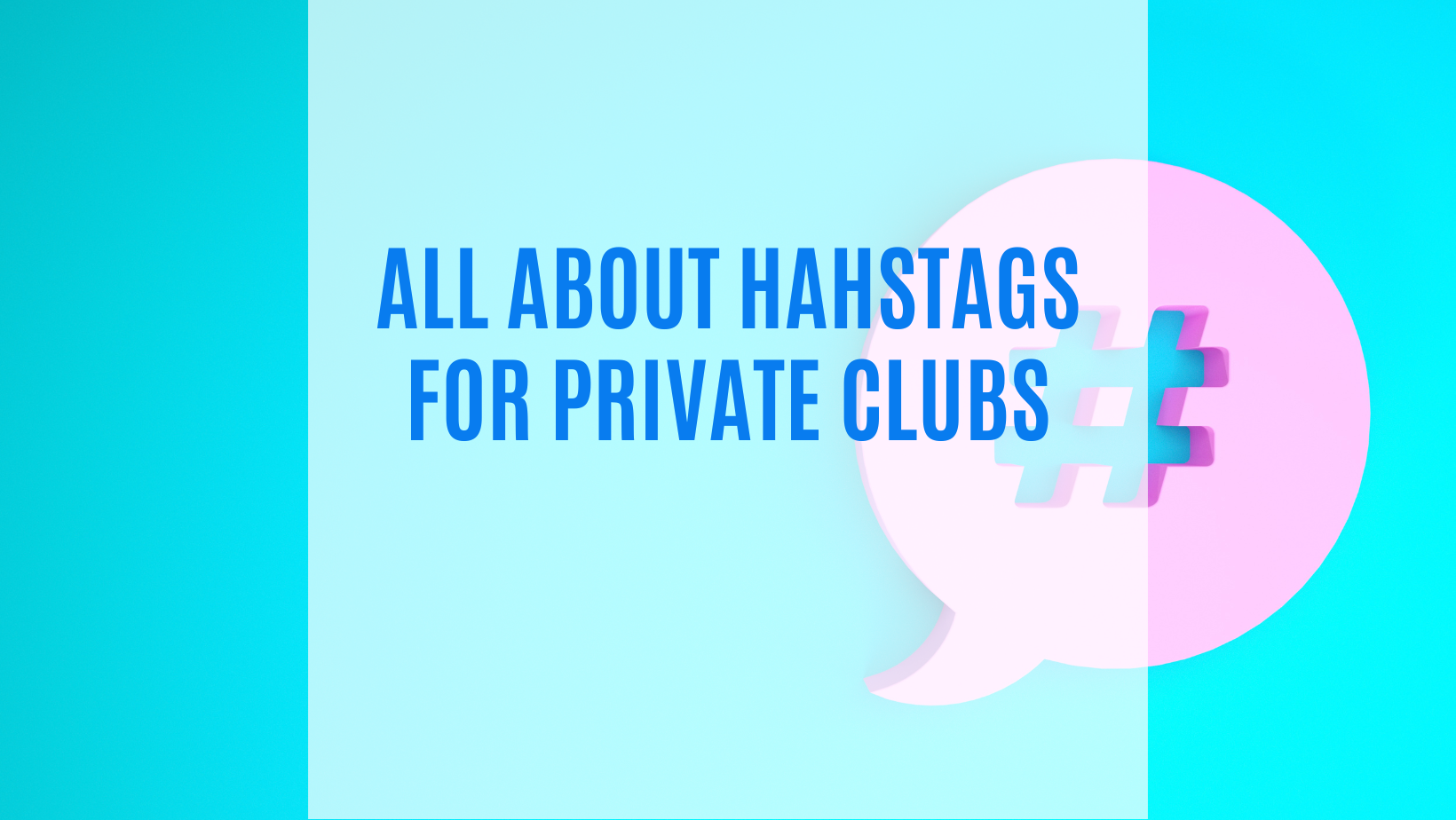 OCTOBER
All About Hashtags for
Private Clubs
Live Zoom Session
Thursday, October 20, 2022
12:00 PM – 1:00 PM PDT
Hashtags are one of those funny social media features that can be difficult to understand and use. But, once you get the hang of them, the results come pouring in. Using hashtags is essentially a way to group together conversations or content around a certain topic, making it easy for people to find content that interests them.
1. Explore the latest trends with hashtags and how top brands are using them
2. Learn how to develop and utilize your club's uniquely branded hashtag
3. Pour over helpful data as to how many hashtags are enough, what hashtags to avoid
4. Learn from best examples in clubs and brands.
Come prepared for lively discussion and real-time exploration on Instagram.
Webinar Fee: $97
Once your registration is complete, you will receive a receipt and a confirmation email with the link to join the Zoom. See you soon!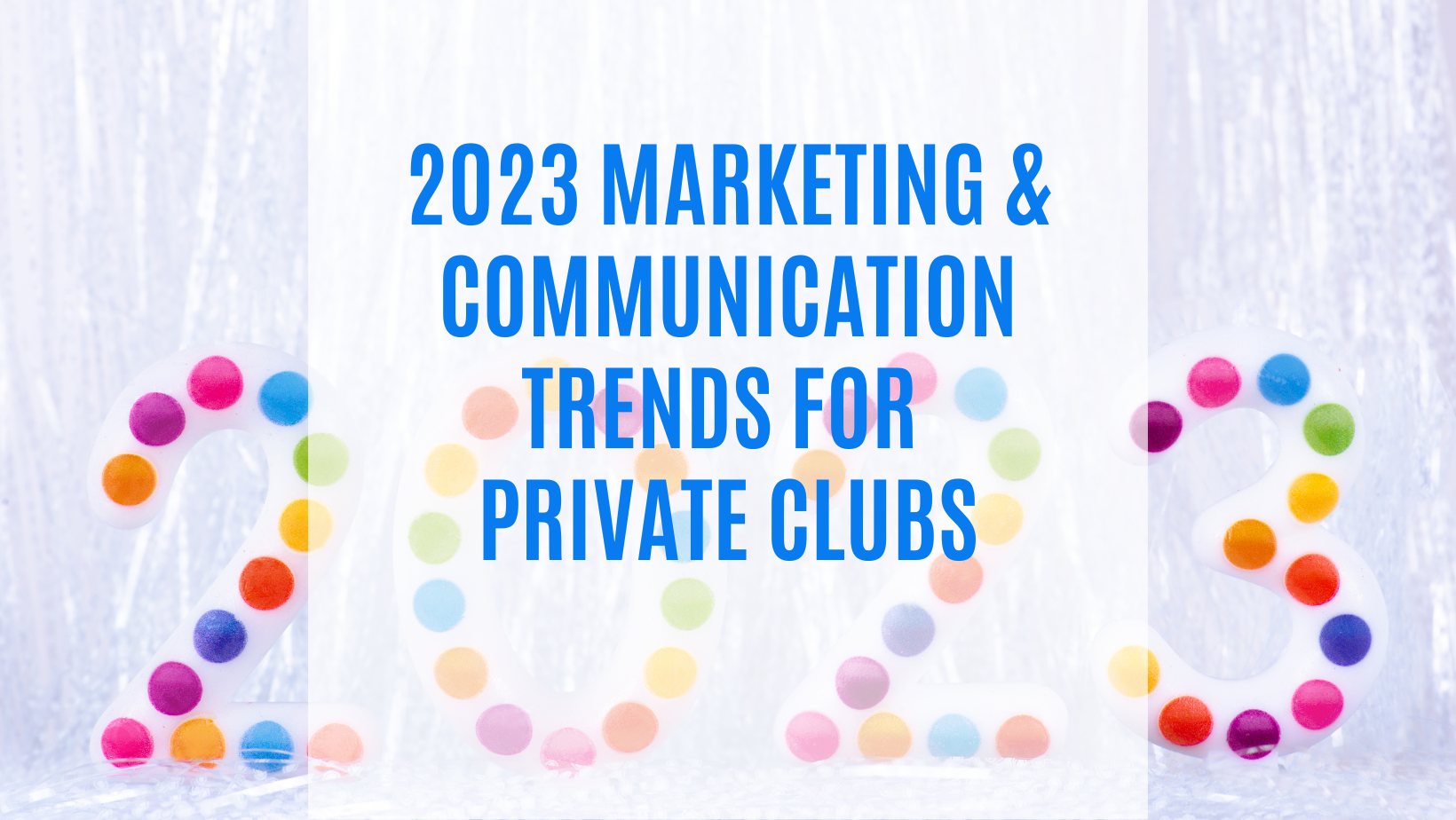 NOVEMBER
2023 Marketing & Communication Trends for Private Clubs AND Virtual Holiday Party with Prizes!
Live Zoom Session
Thursday, November 3, 2022
12:00 PM – 1:30 PM PDT
An annual Private Clubs Online tradition – the live 1.5 hour session where we talk about marketing and communication trends for the upcoming year AND celebrate our successes with a fun holiday party. Let's kick off the holiday season by getting prepared for 2023!
1. Learn all about the marketing and communication trends for brands, which can be applied to private club communication.
2. Pick up tips, tricks and advice for strategic communication.
3. Discover any new apps to help make your daily member communication easier
4. Enjoy a festive virtual party, complete with prizes!
Come prepared to celebrate, discuss trends, prepare for 2023, and win some cool prizes!
Webinar Fee: $97
Once your registration is complete, you will receive a receipt and a confirmation email with the link to join the Zoom. See you soon!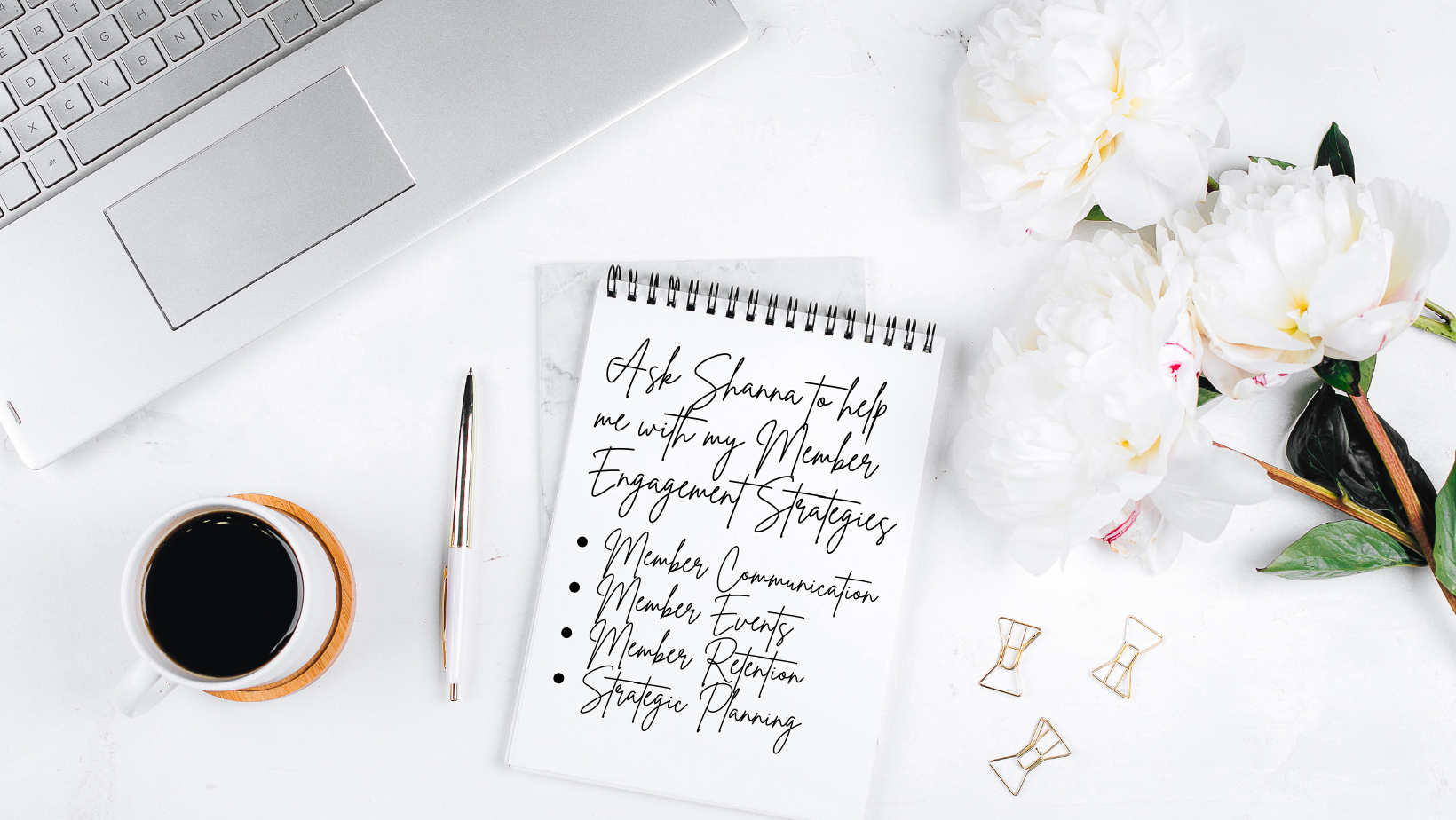 NEW! Member Engagement Strategy Sessions
It's that time of year – planning budgets and developing strategy for next year. You spend a lot of time for operations, F&B, Golf, Tennis and all other departments – how much time do you spend on Member Engagement Strategy? Our communication, event and retention strategies are as impactful to revenue and dues as operations, so let's get set up for a successful 2023.
I'm scheduling private Member Engagement Strategy Sessions for September and October. Only a handful of clubs can take advantage of this opportunity. Learn more….
The Magic Maker Membership delivers tips and advice, best practices, helpful articles, member profiles, inspiration, plus made-for-you social posts and simple event ideas you can easily execute. All content is focused for the month ahead, so the content you find in August's folder helps you plan for September. The September content will help you plan for October, etc.  The Magic Maker Membership is designed to give you support and assistance for your communication and retention efforts so that you may continue to make magic happen in your club. Consider this as a virtual assistant to your success!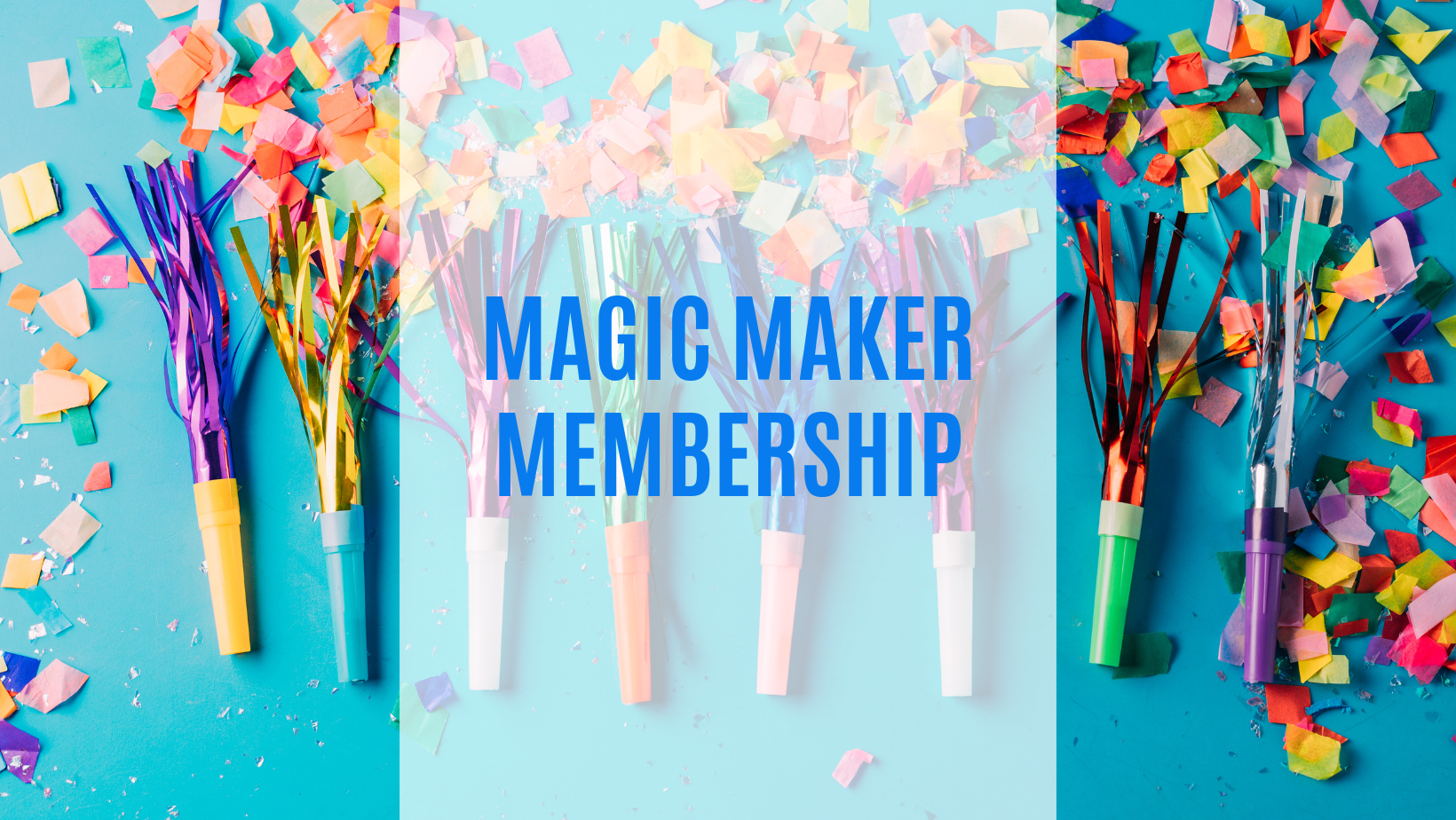 A comprehensive education on every aspect of Member Communication. From engaging content to apps, podcasts and the power of video, you'll complete this course with more than enough ability to strategize your Member Communication and create a well-organized content plan.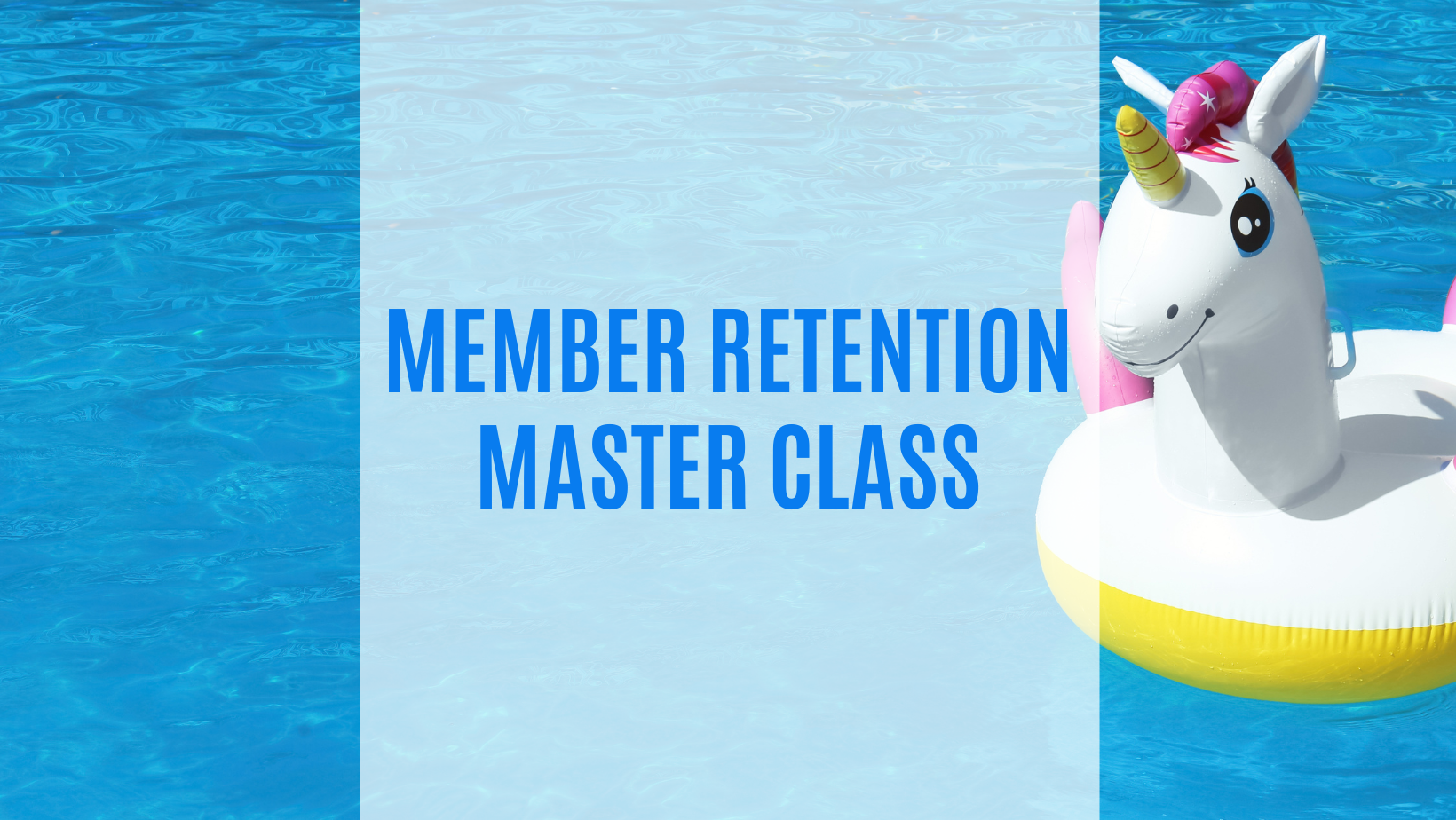 Gain a thorough understanding of how onboarding, the member experience, community involvement, and even employee retention, impact how your members feel about the club. This course will help you fine-tune your member relations strategies to positively impact your retention rates.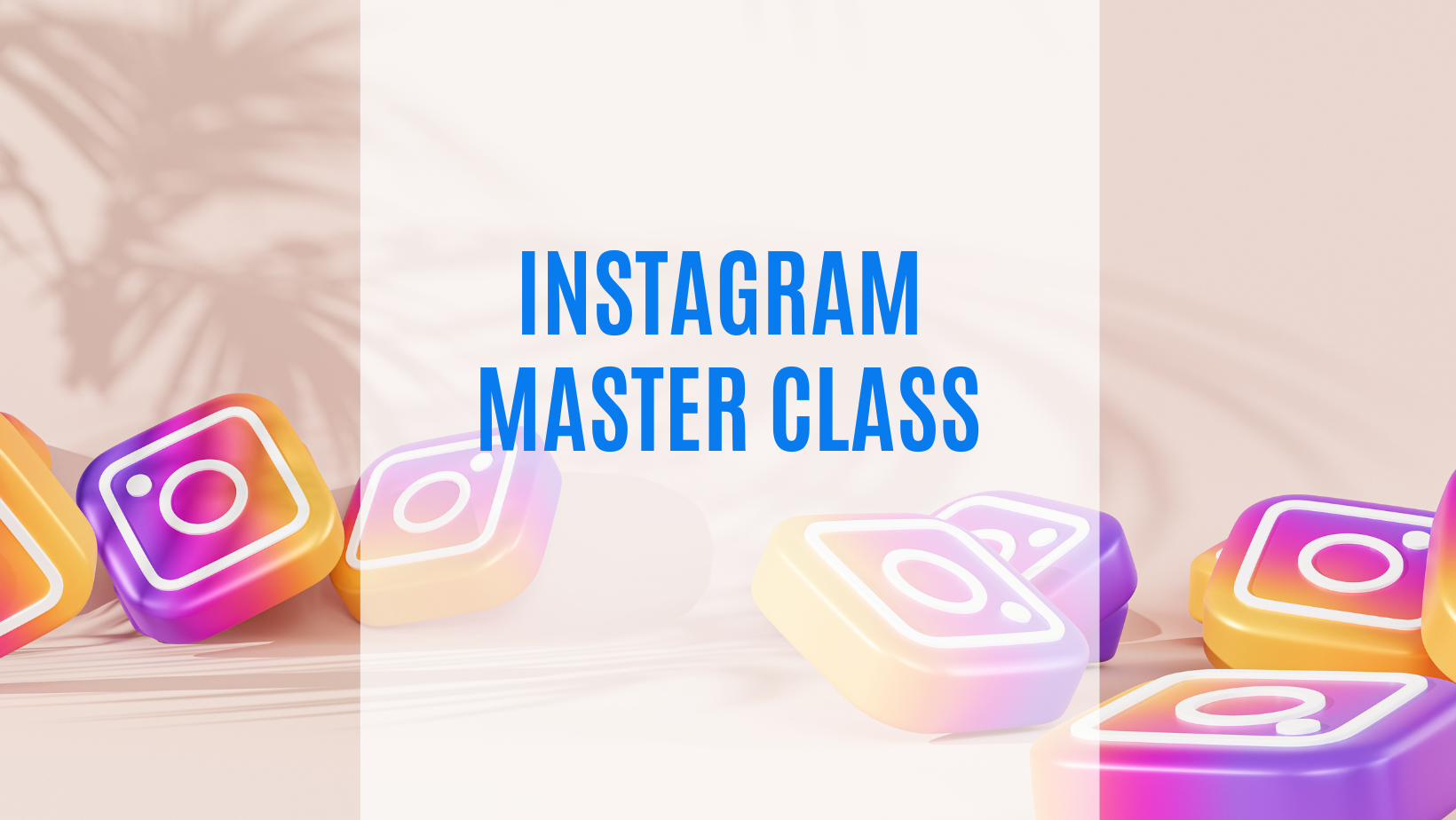 NEW MASTER CLASS! Everything you need to know about Instagram to better manage your club's account. Understand all the functions, features and settings. Create and share engaging content. Discover helpful apps to enhance your content. And develop strategy so that you always have a game plan.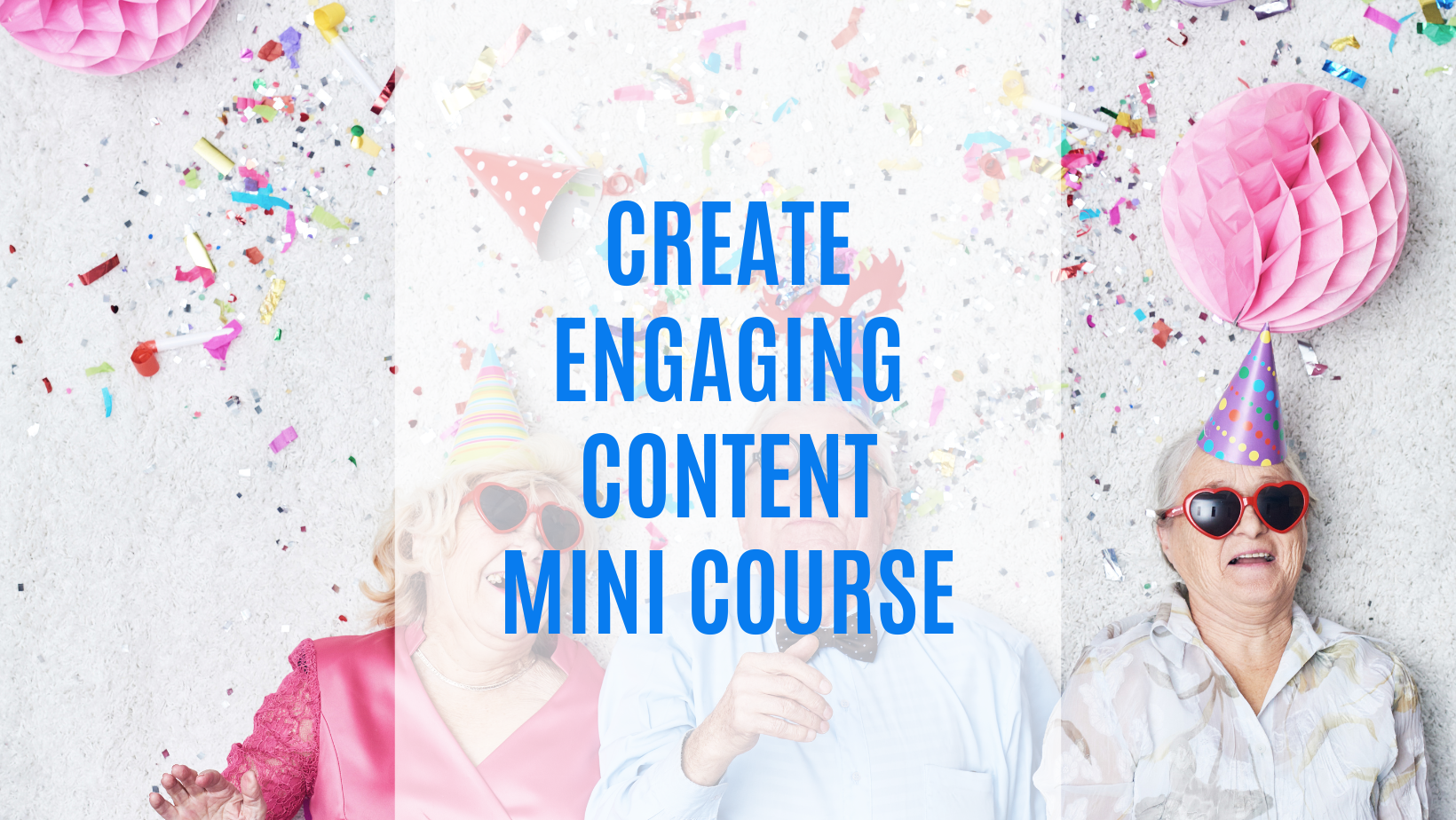 Build your Member Communication foundation with content designed to engage and retain your members. Develop content for all of your communication channels. Learn which topics members respond to most. Discover an easy method for planning 1 month of content in 1 day! You'll also receive the Member Communication Content Guide Sample – A kick start to your team activity to create your own content guide so that every department director never runs out of ideas.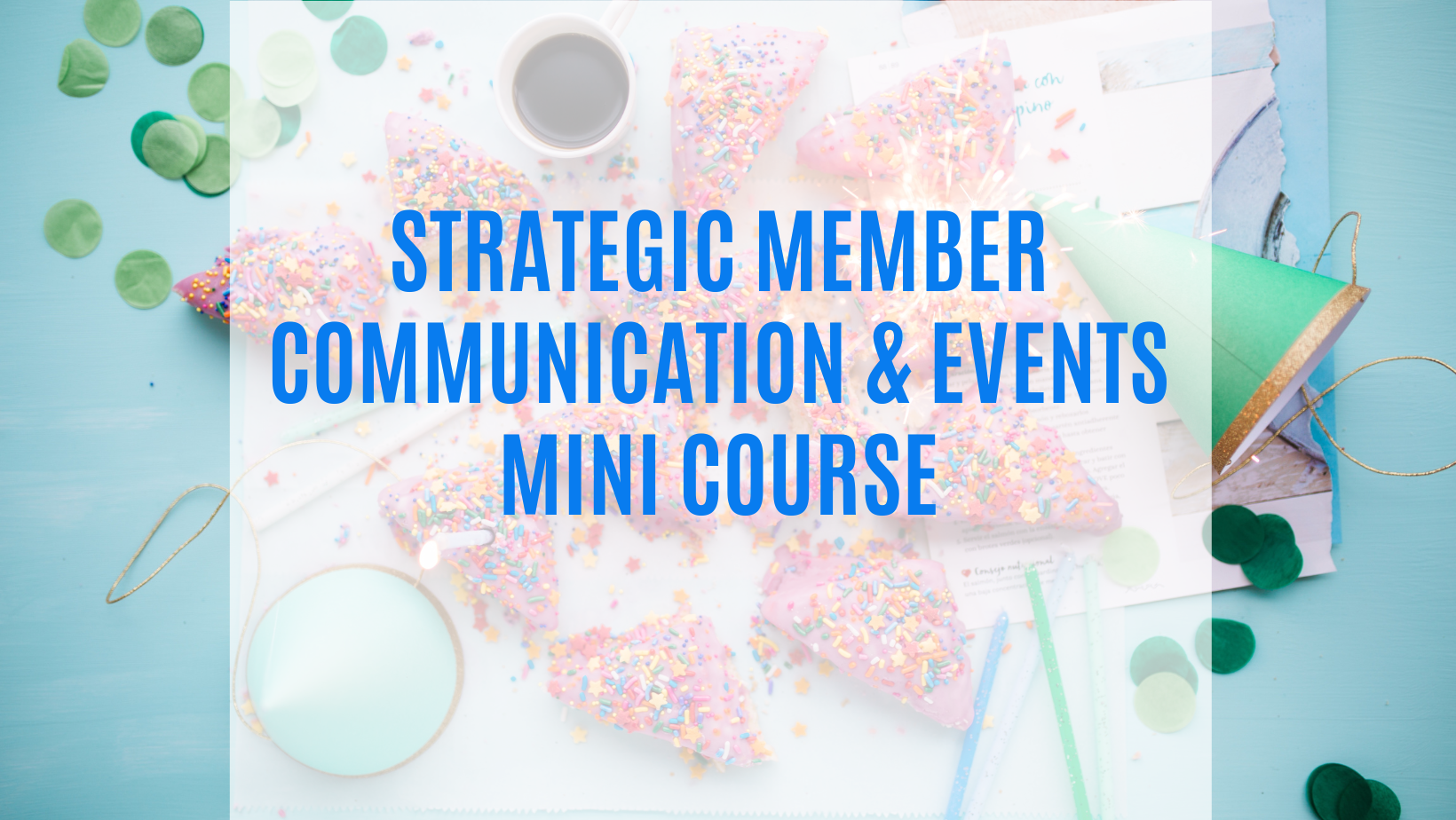 2023 Strategic Member Communication & Events Mini Course
The 2023 Strategic Member Communication & Events Mini Course is designed to help you plan, prepare and think strategically for the year ahead. The Content Plan is your template to create your club's communication calendar. It is customizable and preloaded with national holidays, historic days of interest, and "hashtag holidays." Lesson 2 is all about event ideas and includes six+ event ideas for each month. Receive plenty of inspiration to create an enviable calendar of Member Events AND have a well prepared communication plan for ultimate levels of Member Engagement.
RETENTION
Retention is a top challenge in every club.Learn numerous strategies for enriching your club culture, fostering meaningful member connections, and retaining your members.
MEMBER ENGAGEMENT
Be inspired to shake up your member event calendar and get creative with club programs. Enhance member traditions and appeal to a variety of member interests.
COMMUNICATION
Member communication is a key component of the total member experience. Learn how to develop a content plan and share more relative content with your members.