The Tuesday Tips email is your weekly dose of inspiration, tips and best practices. The email includes marketing and communication trends and techniques, updates on social media platforms, great examples from clubs around the world, and suggested industry articles for further reading. Plus you'll see reminders about Private Clubs Online education programs to further your knowledge and expertise in membership communications. The Tuesday Tips is a free subscription.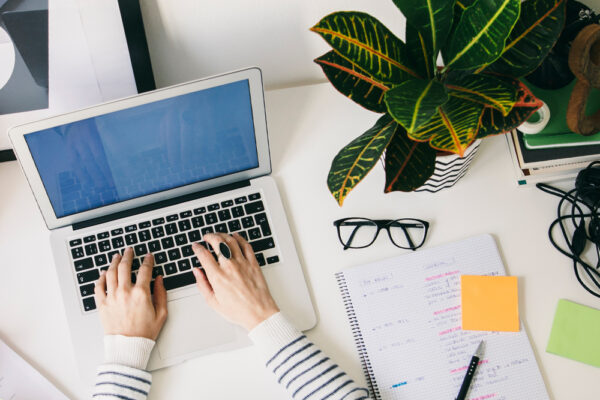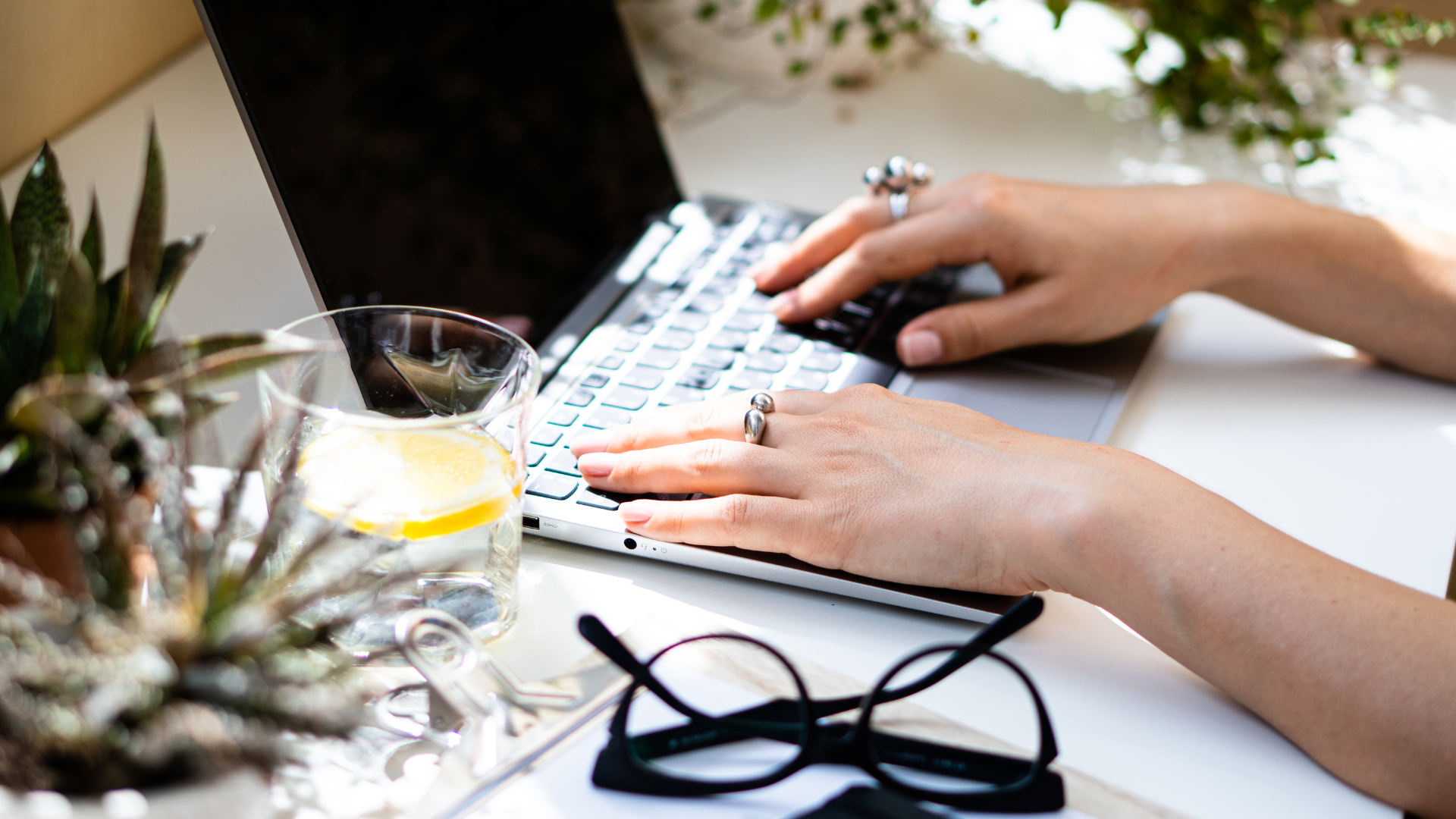 Each year, club managers and board members go through a lengthy process of preparing budgets. You set goals and make a plan to achieve them. Do you spend the same amount of time preparing your member communication plan? If communication is the glue which keeps members engaged with and connected to the club, shouldn't you have a plan?
I encourage you to grab your 2024 Content & Communication Plan and start preparing your member communication for 2024!
What you get:
1. September 2023 – December 2024 calendars – 16 month planner
2. Two templates – use the format which makes the most sense for you and your organizational style
3. You can edit and adjust the content plans as you need – both are fully customizable and are provided in Excel & Numbers versions for your convenience
4. Both formats come pre-filled with national and international holidays, historic dates of interest, and hashtag holidays so you never miss a special date
5. Use the official or hashtag holidays as inspiration to plan your member event calendar with fun pop-ups to delight & surprise your members
The 2024 Content & Communication Plan, with two versions, is $167 per club.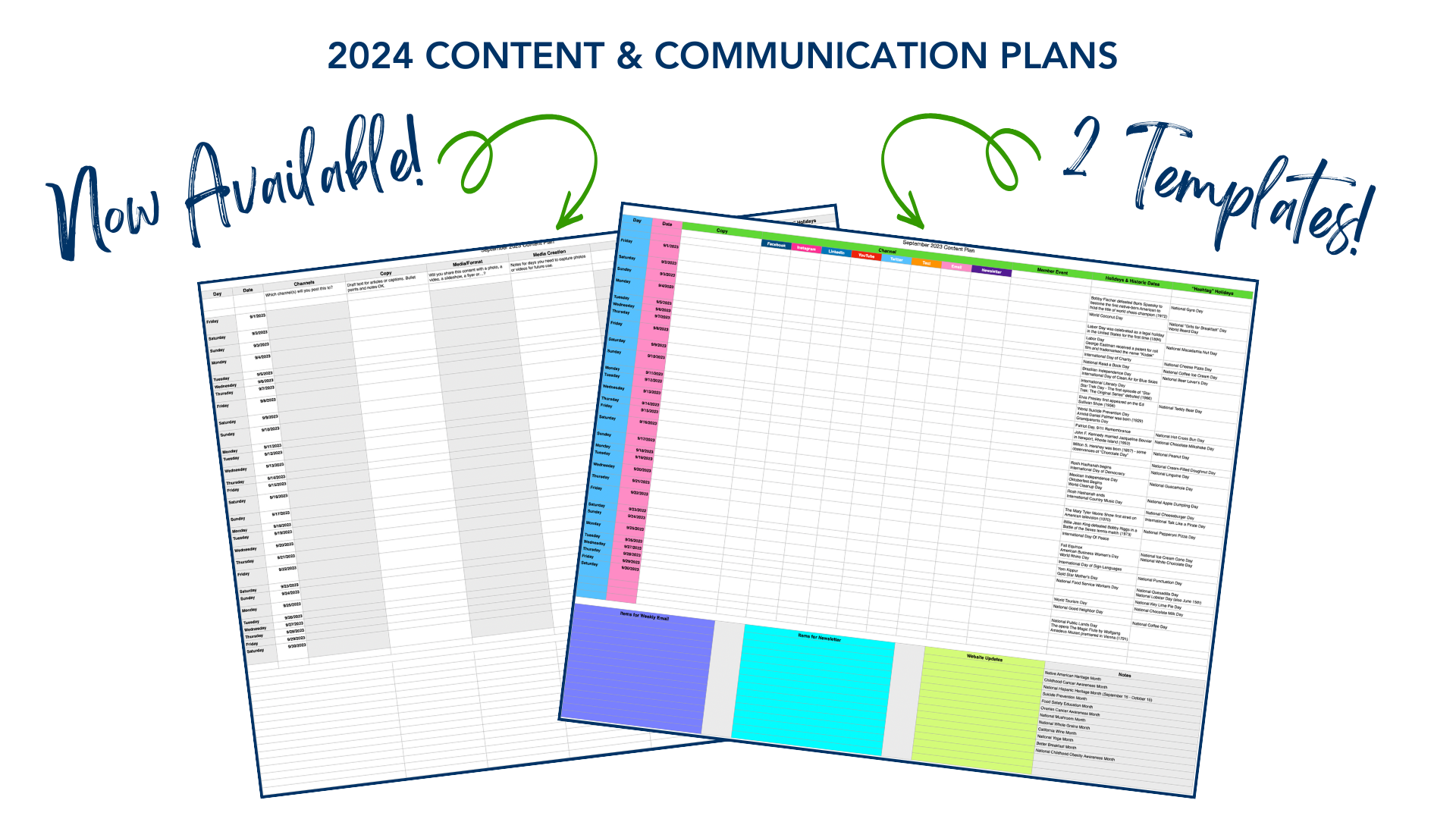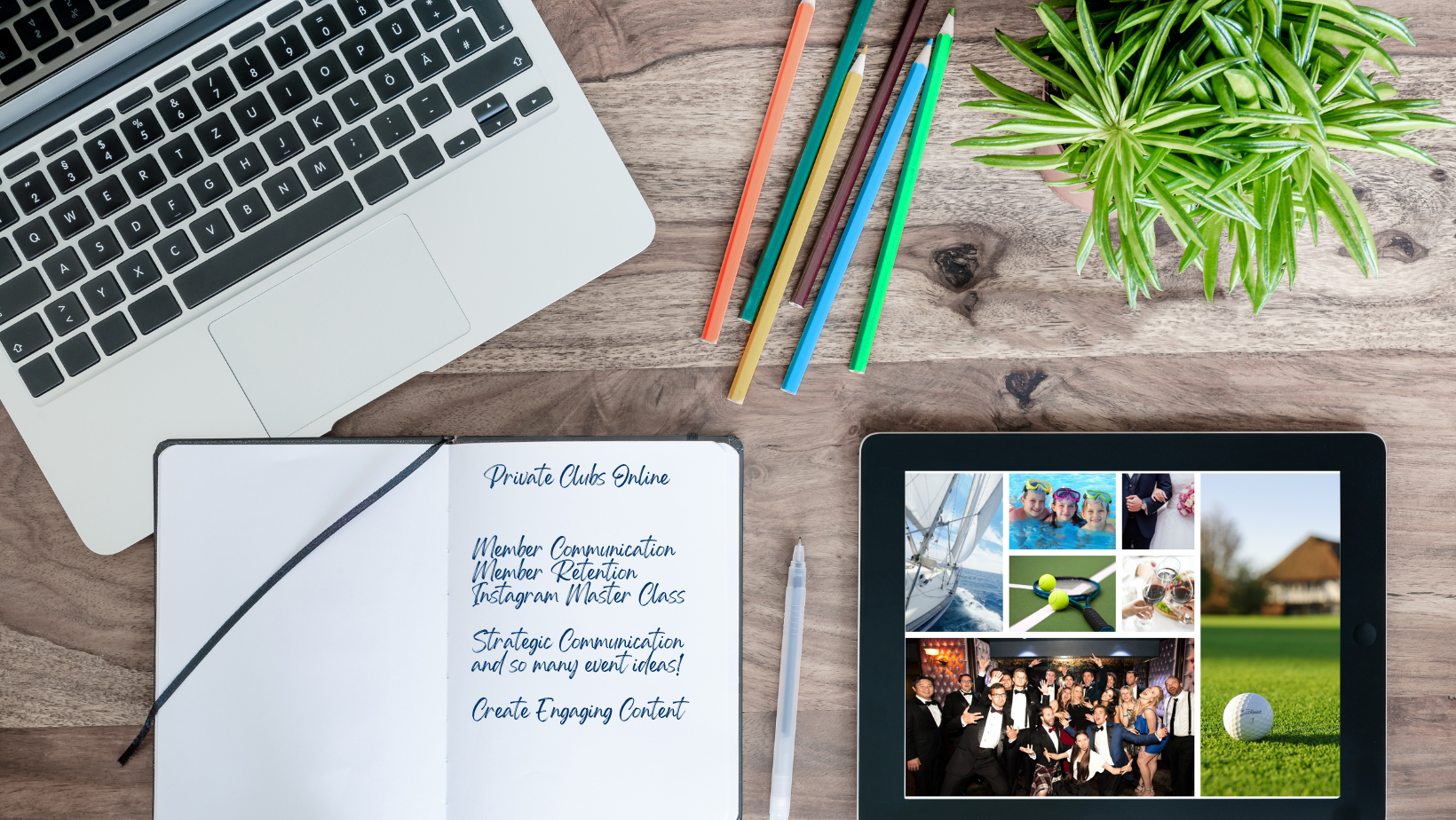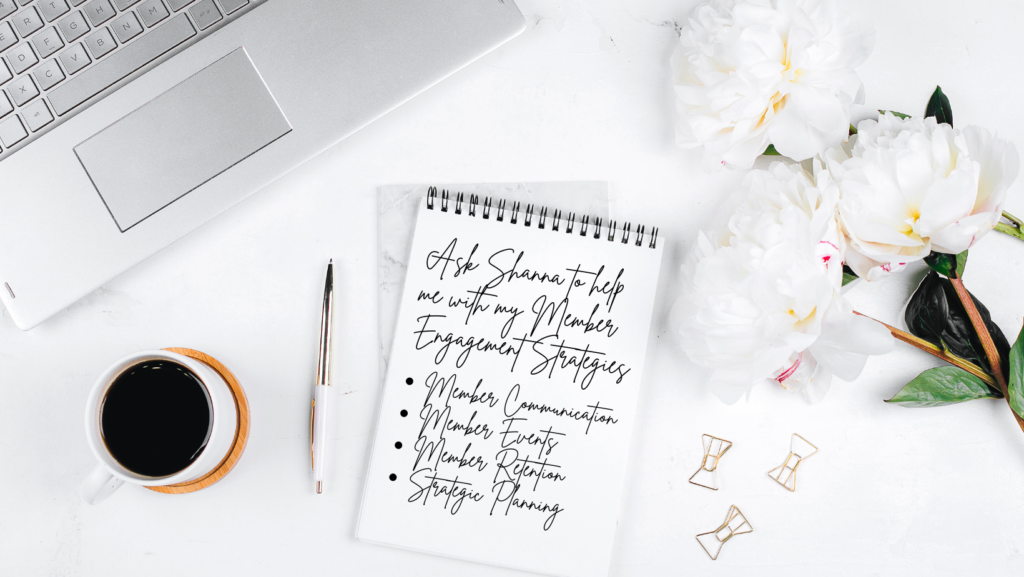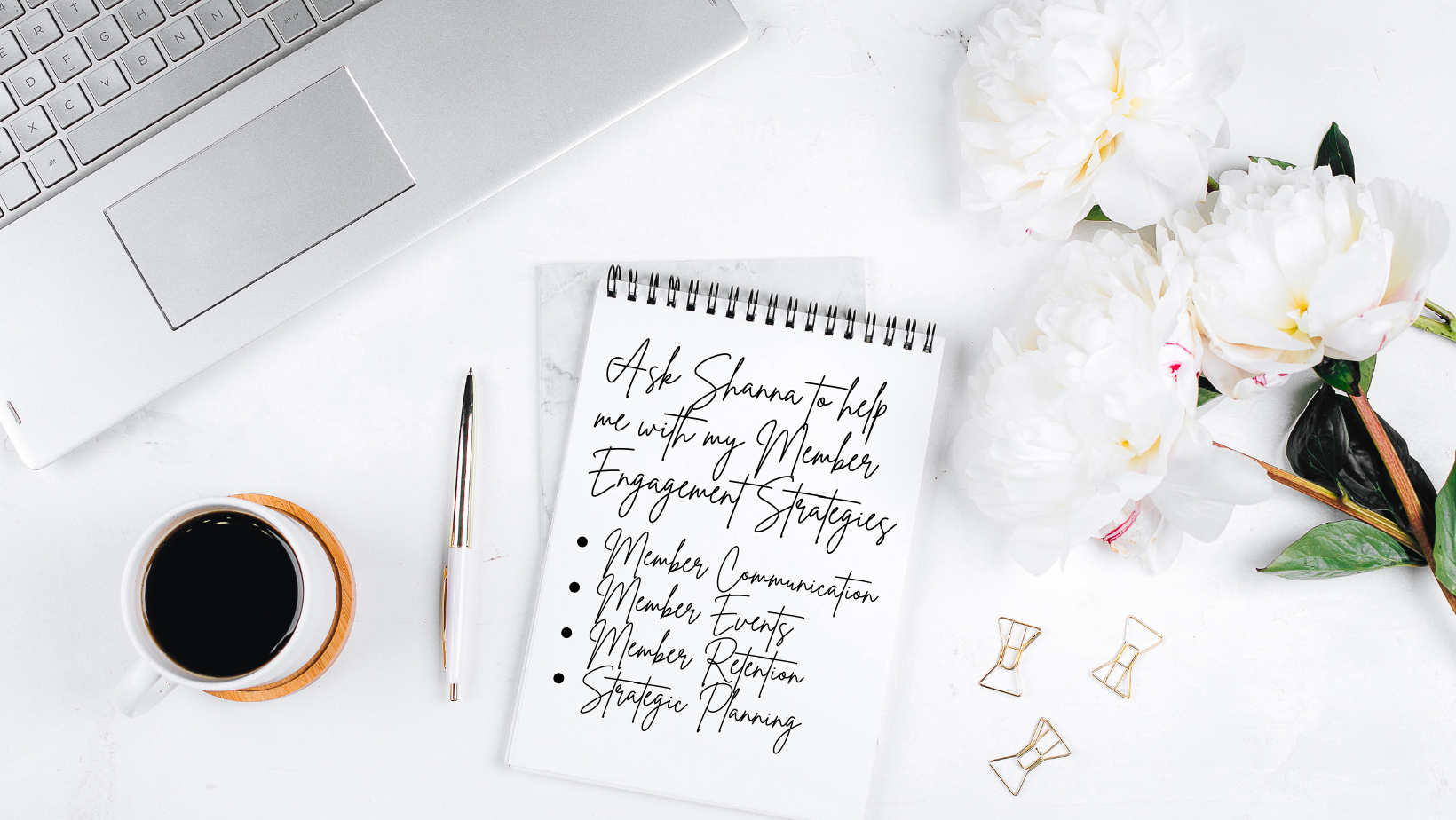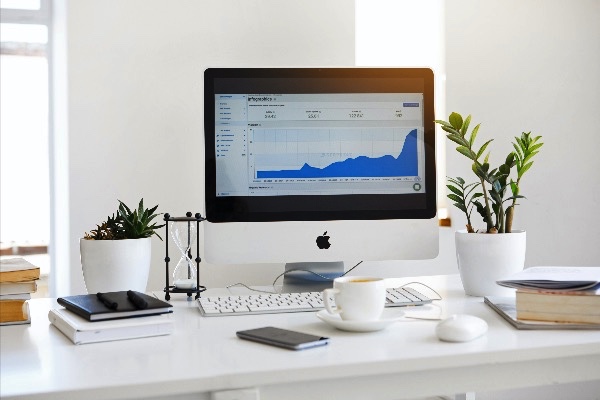 The 2023 webinar schedule has been released and we have an exciting year of education to look forward to. We kick off with an opportunity to solve some of your biggest challenges – internal communication and multi-generational memberships and continue through the year with strategies to elevate the member experience, in events, programs, activities and member communication. MiniWebs are 30-minute, complimentary sessions. Educational Webinars are 1+ hour of education on key topics for your member engagement strategy and cost $97.
The Communication Club Membership includes registration in all webinars and enjoys significant savings for the year. Click the webinar tab to see what's on deck for this year or the button below to learn more about membership.
RETENTION
Retention is a top challenge in every club.Learn numerous strategies for enriching your club culture, fostering meaningful member connections, and retaining your members.
MEMBER ENGAGEMENT
Be inspired to shake up your member event calendar and get creative with club programs. Enhance member traditions and appeal to a variety of member interests.
COMMUNICATION
Member communication is a key component of the total member experience. Learn how to develop a content plan and share more relative content with your members.